VOUCHERS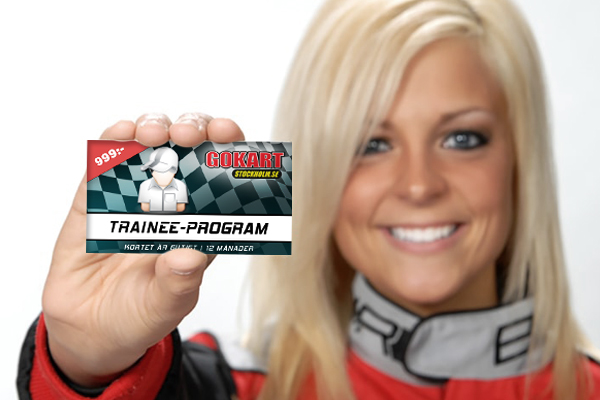 Give away an activity present. Choose among our 3 different gift cards. The cards are personal and come in a welcome envelope.
2×3 pack is the perfect gift to give since you can bring along a friend.
The trainee programme is the card for those who want to develop their driving skills. On 3 occasions you will be trained in driving techniques by one of our coaches. He will improve your times and be there during your 3 visits. Since you choose an amount on the gift voucher it is an easy gift to give.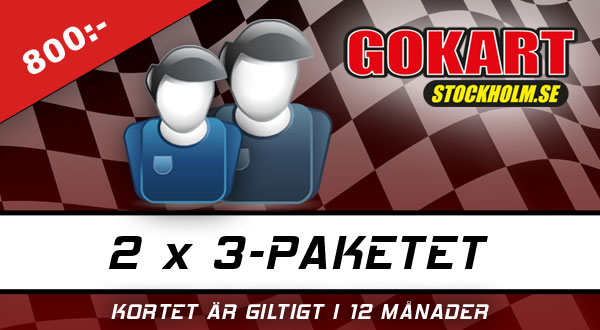 2 PEOPLE x 3-PACK
Buy a fast-paced gift voucher for 2 friends! They both get a 3-pack.
SEK 800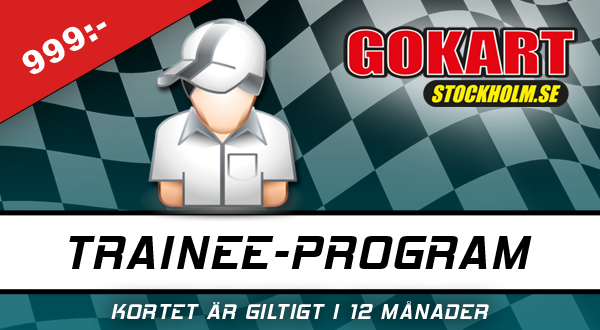 TRAINEE-PROGRAM
Together with one of our instructors, you will learn everything you need to know to win over your friends!
SEK 999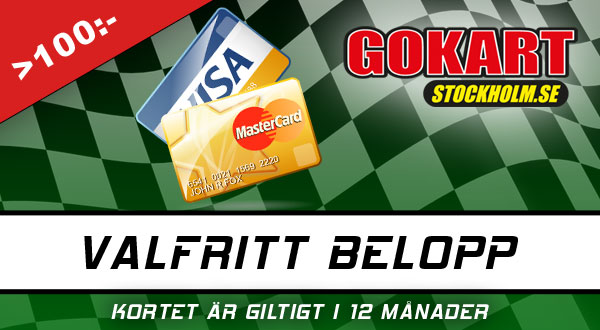 ANY AMOUNT
No matter what you want to celebrate, we have a gift voucher for the occasion! Combine various activities with food & drink.
> SEK 100