KART INFO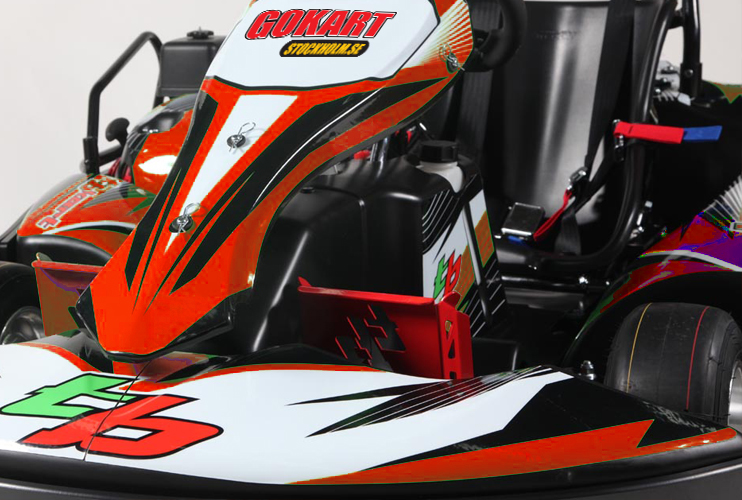 This is where you will find some more detailed information about our various karts and flags, as well as a map of our racetrack.
OUR FLAGS AND LED LIGHTS:

You will be taken through the rules by our instructors before you race.
NOTE. It is very important that all in your group understands Swedish, English or brings an interpreter. This is a must for our safety briefing!
KIDS KART
Engine: 120 cc

Power 4.5 hp

Top speed: 50 km/h

Weight: approx. 115 kg

Min. age: 9 years

Min. height: 135 cm
ADULT KART
Engine: 270 cc

Power: 9.5 hp

Top speed: 70 km/h

Weight: approx. 130 kg

Alkylate Environment Petrol

Minimum age: 15 years
DOUBLE KART
Engine: 270 cc

Power: 9.5 hp

Top speed: 70 km/h

Weight: approx 145 kg

Hand throttle and handbrake

From 7 years old accompanied by an adult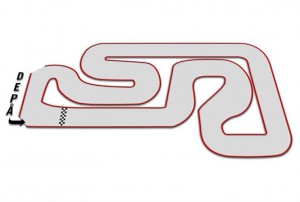 TRACK MAP
Length: 260 m

Width: 5 m

Lap time ca 22 – 25 sec

Material: Blasted concrete