Contact us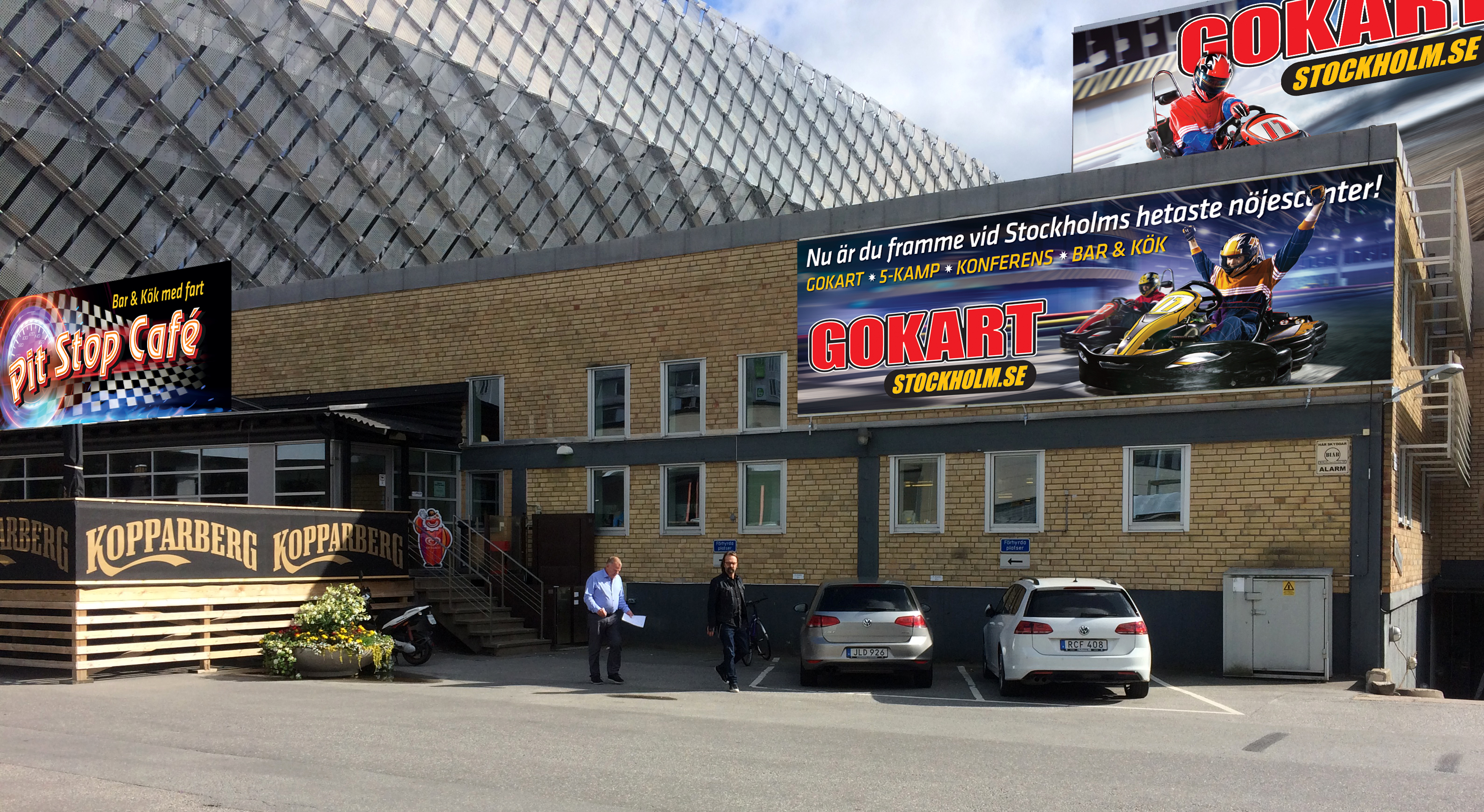 Feel free to get in touch with us if you have any questions. But, during certain times, it may not be so easy to contact us by phone. The best way is by email.
TRAVEL ROUTE
Click on the following link and enter "Rökerigatan 23" as your destination:
WORK WITH US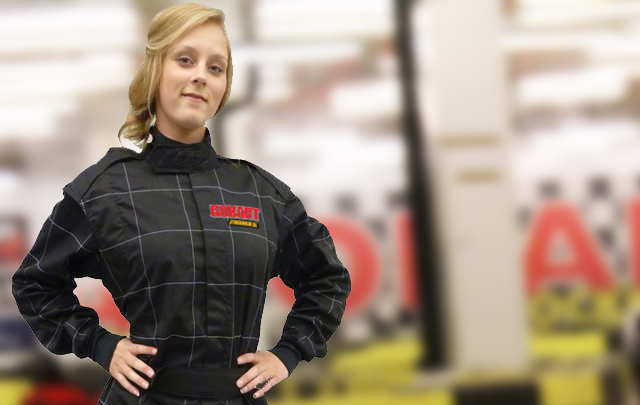 We are often looking for new staff for event, track and reception.
Please contact us below if you are interrested.
08-744 41 00  patrik@gokartstockholm.se